Photo viewing
Interactive viewing of digital images including panoramic camera data.
Easy image viewing
Display multiple image windows.
Shift synchronization of individual windows with images.
Display vector artwork in a panoramic image.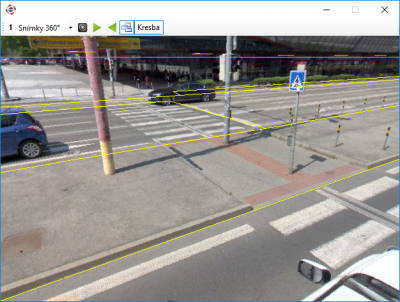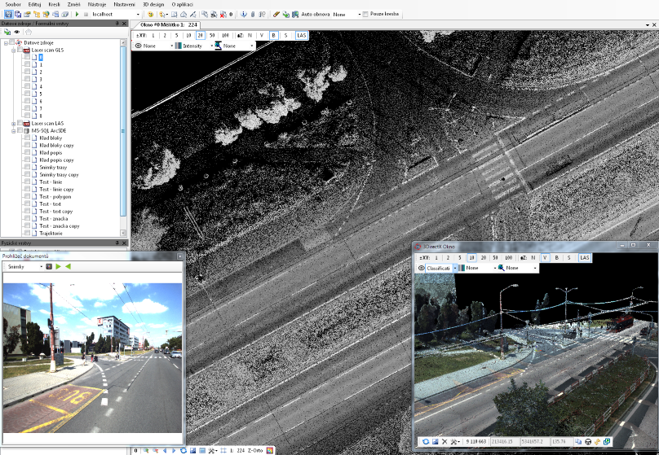 Easy orientation in space
Easy access to all images thanks to saving images in a relational database.
Numeric symbols ensure identification of individual cameras in the Floor Plan.
Synchronizing rotation of the panoramic image and the graphic symbol.