Vývoj softwaru a poskytování služeb v oblastech agend veřejné správy
SCADA and Smart Metering
SCADA Software, AMR and AMM Energy Metering Software.
Tecomat Foxtrot
Control Systems for Buildings, Processes, Machines and IoT.
3D GeoSpatial
Point Clouds Data Management and 3D Drawing Software, Mobile and Indoor Laser Scanning.
Managed Workflow and DMS
Software Framework for Workflow and Document Management.
News
Reliance SCADA at Meydan Retail Centre in Dubai, UAE
Reliance SCADA and Tecomat Foxtrot PLCs are used to visualize and control Meydan Retail Centre in Dubai, UAE.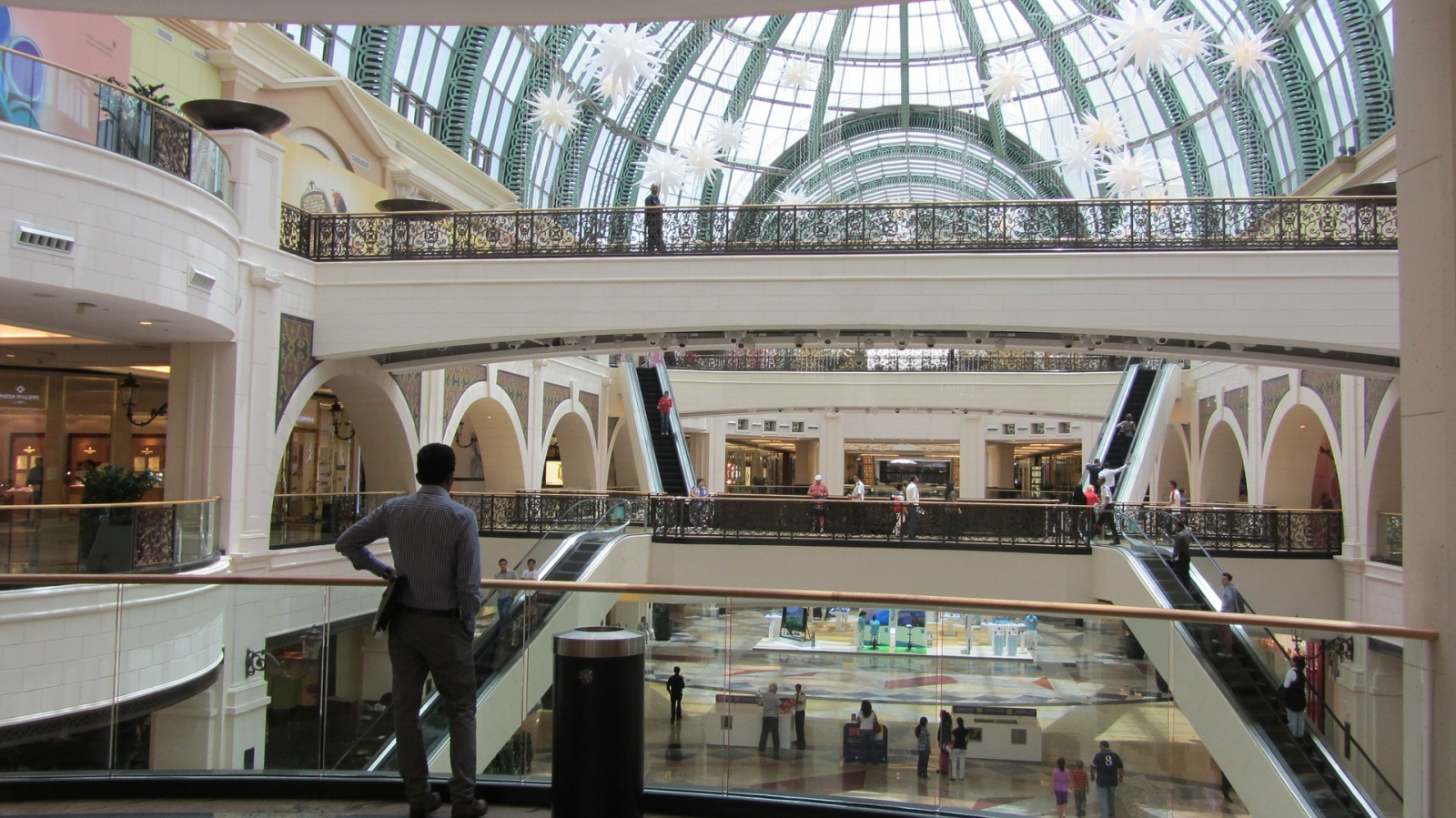 LiDar Scanning Progress
A new dimension of 3D models for Digital Buildings and Survey
​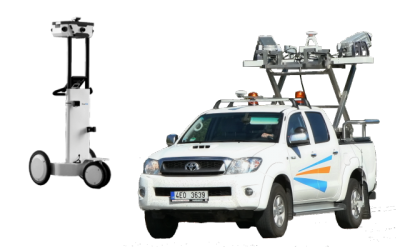 3D Road Project
Automatic slope calculations to determine precise mowing parameters.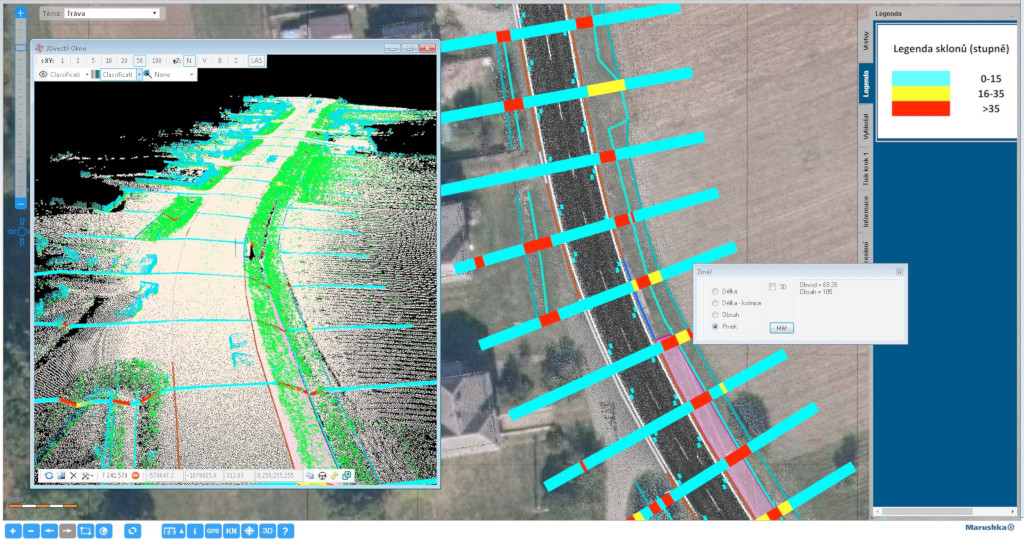 New generation of Tecomat Foxtrot
New generation of control systems Tecomat Foxtrot CP-200x is entering a market
Products
Our products portfolio.
Services
Industrial Automation Projects
Automation projects based on professional PLCs and SCADA
Smart Homes and Buildings
Smart solutions for Building Management
Smart Metering
AMR and AMM Energy metering solutions
Large scale 3D Point Clouds data management
Effective storage, indexing, querying and web publications of LiDAR data
Mobile and Indoor Laser Scanning
The World's Most Powerful 3D Mobile Mapping
and 3D Data Management