Vývoj softwaru a poskytování služeb v oblastech agend veřejné správy
News
AVE has support for Metrix Italia WT G4SG
The AVE system has support for Metrix Italia WT G4SG smart gas meters. More info on AVE system's website.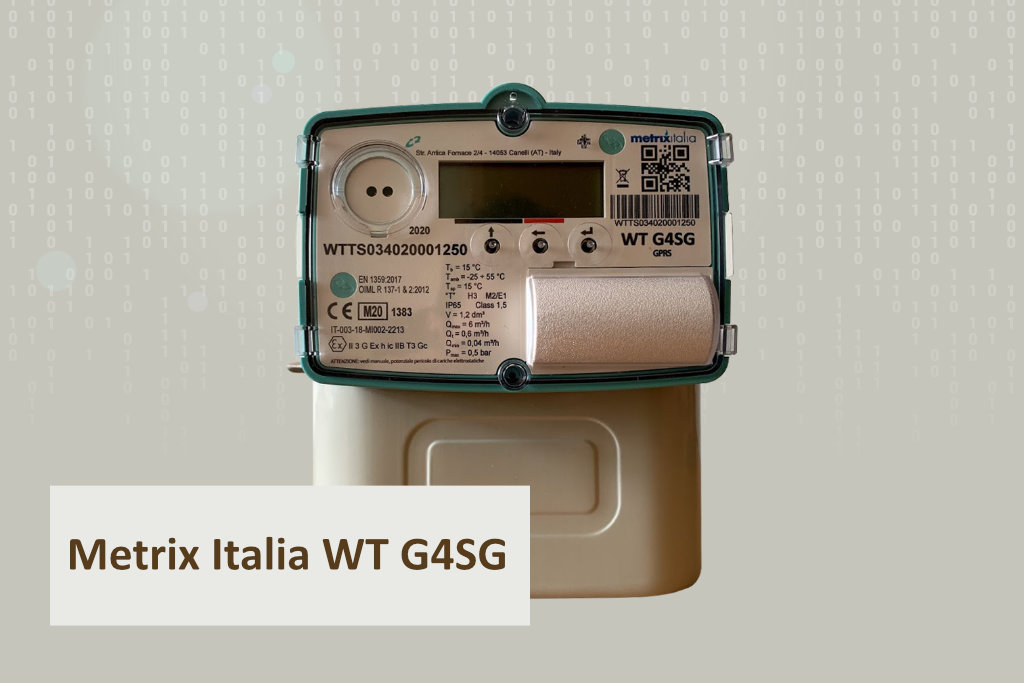 Reliance Success Story Awards 2019 have been presented
After the publication of the results of the ninth annual Reliance Success Story Awards competition, the authors of the winning installations were invited to GEOVAP's headquarters in Pardubice to receive their well-deserved prizes. Whole article on the Reliance SCADA website.
LiDar Scanning Progress
A new dimension of 3D models for Digital Buildings and Survey
​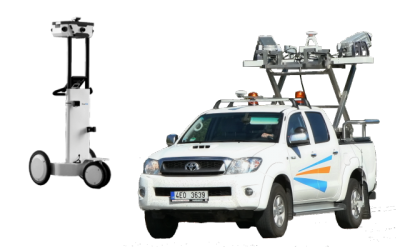 Products
Our products portfolio.
Services
Industrial Automation Projects
Automation projects based on professional PLCs and SCADA
Smart Homes and Buildings
Smart solutions for Building Management
Smart Metering
AMR and AMM Energy metering solutions
Large scale 3D Point Clouds data management
Effective storage, indexing, querying and web publications of LiDAR data
Mobile and Indoor Laser Scanning
The World's Most Powerful 3D Mobile Mapping
and 3D Data Management